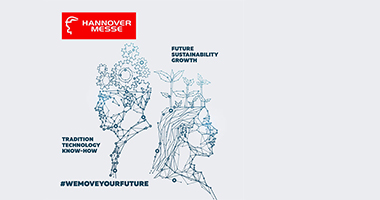 From 30th May to 2nd June we will be in Hannover for HANNOVER MESSE, the exhibition for new industrial technologies.
Read more
From 23rd to 25th November we will be in Bologna for MECSPE, the reference fair for the manufacturing industry.
Read more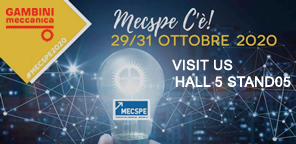 Also this year we will have our own booth at MECSPE Exhibition in Parma, Italy! 29-31 October
You will find us in Hall 5, Stand 05.
Read more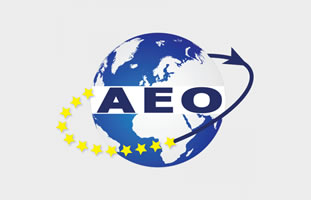 With the AEO certification we enjoy a series of benefits
Read more
Gambini Meccanica takes part to Hannover Messe 2019, the world's leading trade show for industrial technology and integrated automation.
Read more
The Italian Competition Authority (Autorità Garante della Concorrenza e del Mercato, AGCM) has updated our Legality Rating Score to two "stars" +.
Read more
Gambini Meccanica will take part to the Motek Messe 8th – 11th October 2018 Stuttgart, Germany
Read more
GAMBINI MECCANICA trademark has been officially registered in the United States!
Read more